Dave and Valerie's Page

We are the parents of all these kids.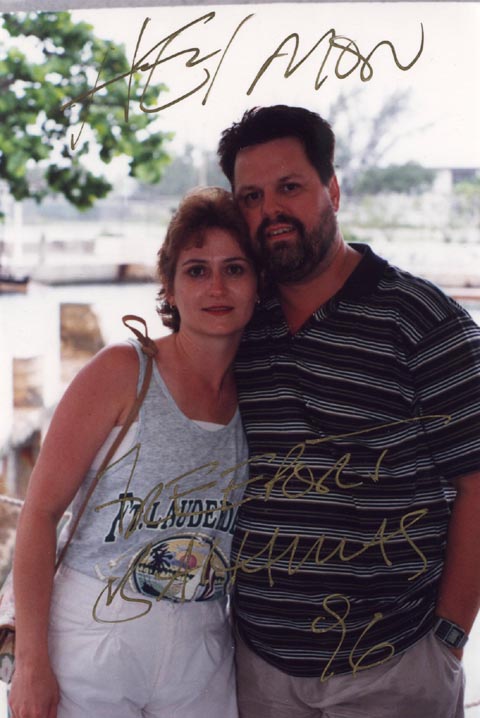 This picture was taken in the Bahamas while we were on our honeymoon.


Click here for music...


Love & Sunshine


Stress Suggestions
Reflections
Friends w/o faces
My Favorite Movie
Nancy & Chucks's Page
Steven & Adria's Page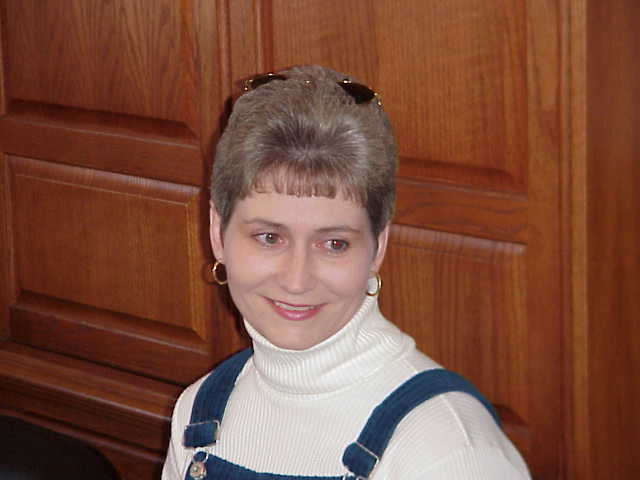 This is the most recent pic we have of me, taken January 9, 99....



This page created with Netscape Navigator Gold