Chris & Rick's Page

These are the oldest of the seven.. They are both 15..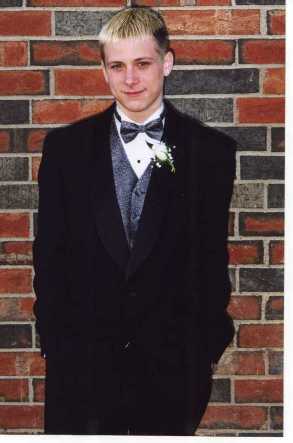 Finally a new pic of our oldest, This is Christopher before his 9th grade prom . Pretty
handsome, I think !!!.

Hot Links
Screens and Themes


Tyler's Mad Crib For Teens
Cory, Ryan & Randy's Page
Cassie's Page
Little David's Page
The Dog's Page
Dave & Valerie's Page
Nancy & Chuck's Page (my sister & her husband)
Steven & Adria's Page (Dave's brother & his wife)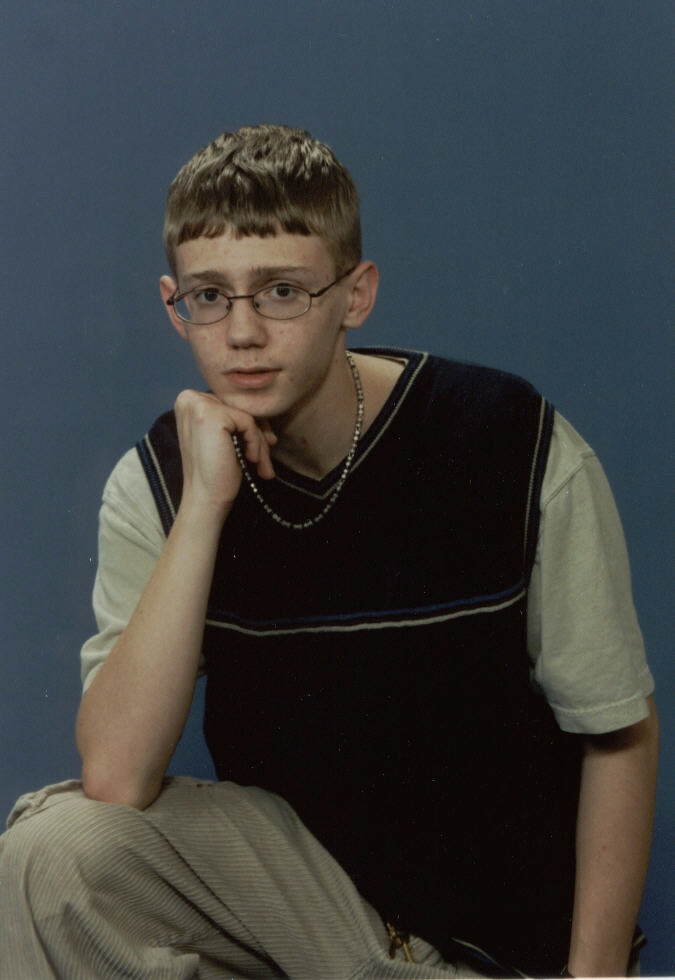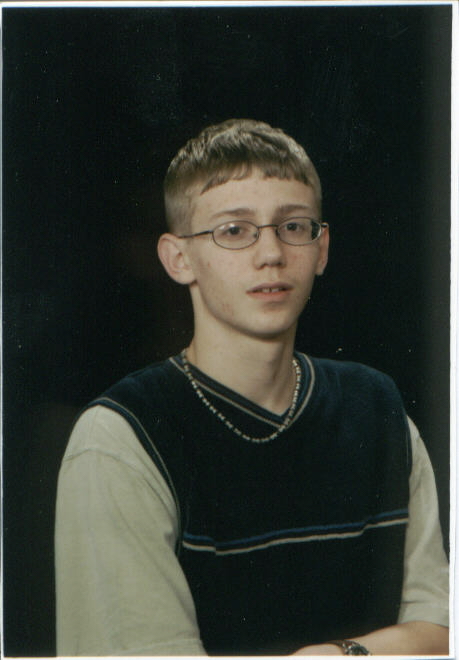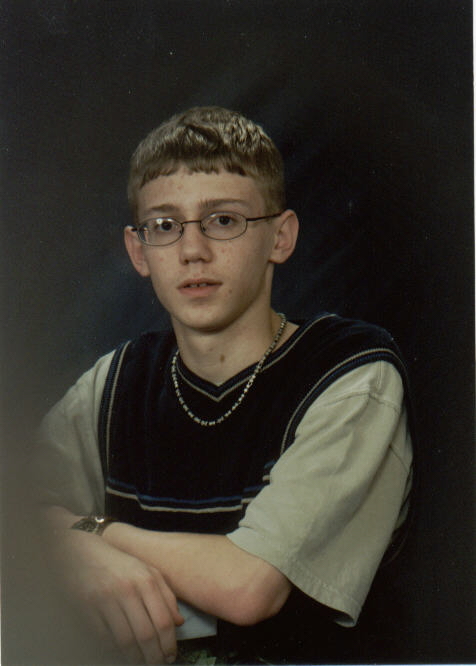 These pictures of Rick were my Mother's Day gift this past May.. I had been begging him for 10 yrs. for an updated picture.. We have snap shots but none professionally taken since he was 5.. Needless to say, my present meant alot to me..

If you have comments or suggestions, email me at val_63@swbell.net.

This page created with Netscape Navigator Gold