Cory, Ryan & Randy's Page

These are our middle children. Cory is 14, his birthday was in April. The twins turned 13 in February.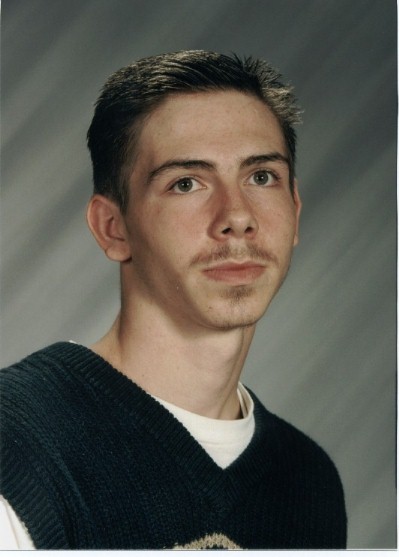 This is the latest picture of Cory, taken during school pictures, Isnt he looking older ?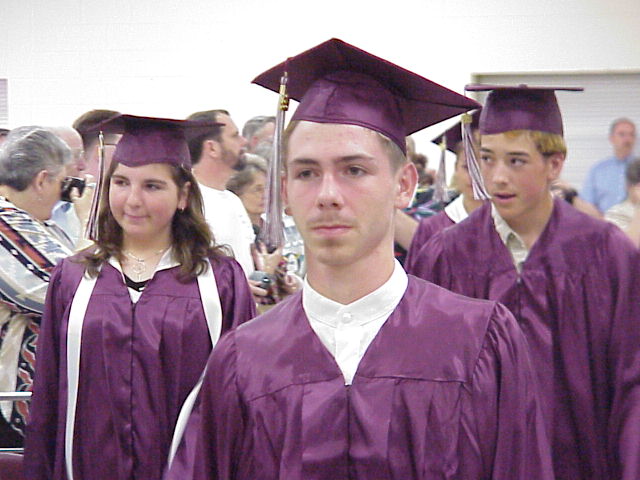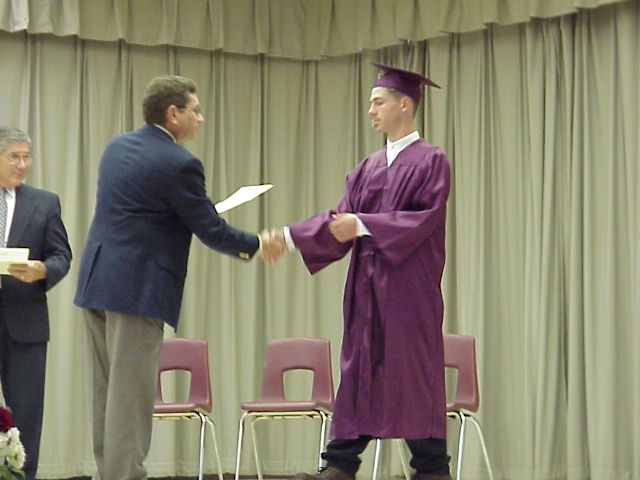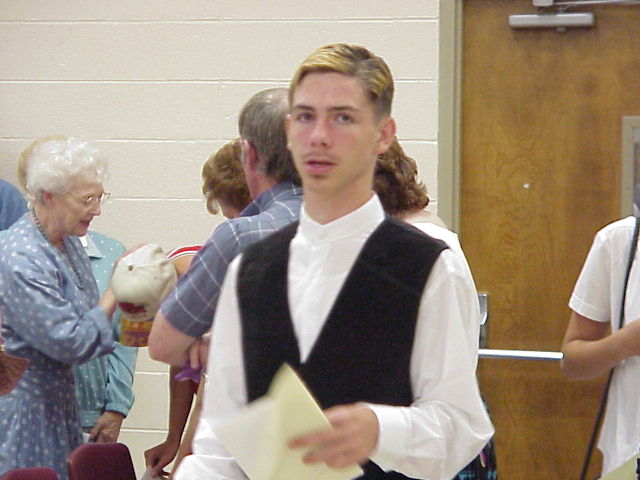 These pictures were taken at Cory's 8th grade graduation..
Cory is in the 9th grade and plays for the basketball team.


NBA


Cassie & David's Page
Dog's Page
Dave & Valerie's Page
Nancy & Chuck's Page (my sis & her hubby)
Steven & Adria's Page (Dave's bro & his wife)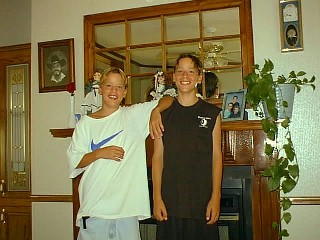 These are the twins. Randy is the one in the white t-shirt and Ryan is in the black. They are extremely active and fight constantly when they're together. Ryan has lived with us for a year and a half and Randy moved in with us a couple of months ago... They are learning to get along...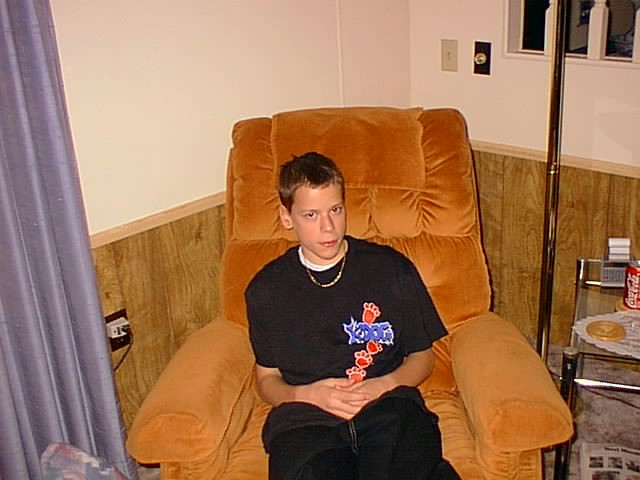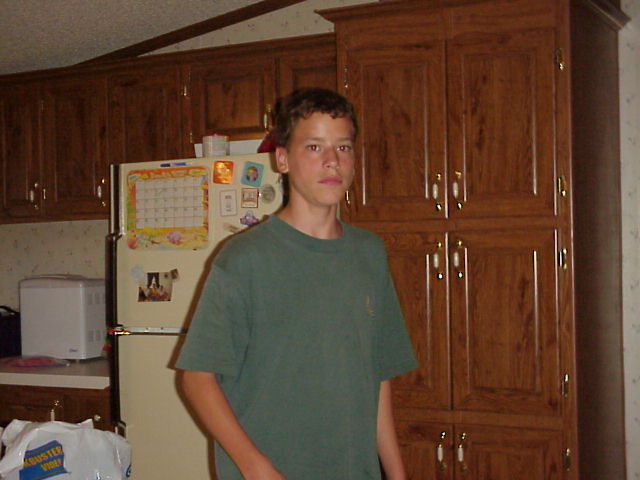 These pictures are a little more recent, but they still need to be updated.. Randy is in black and Ryan is in green.
Ryan and Randy are in the 7th grade. They also play basketball.

If you have comments or suggestions, email me at val_63@swbell.net.

This page created with Netscape Navigator Gold