Steven and Adria's Page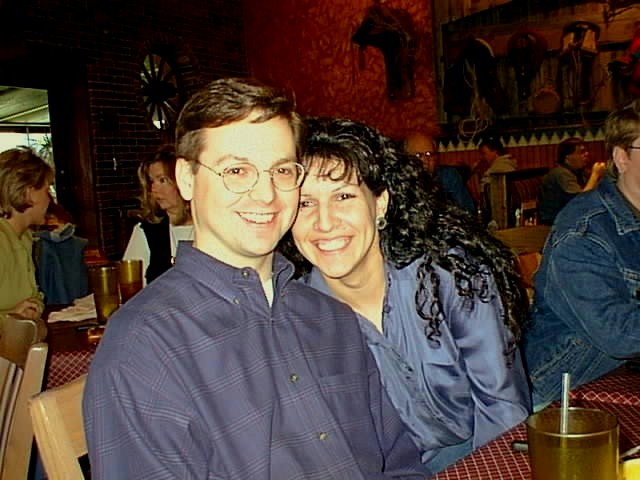 This picture was taken nearly a year ago, but I am working on getting something more current..
(Don't they make a really cute couple?) :-)

Click here for music...
Links to Our other Pages

Our Home Page


Rick & Chris's Page


Cory, Ryan & Randy's Page


Cassie & David's Page


The Dog's Page


Dave & Valerie's Page


My Holiday Page


Guest Book
Here's what we've all been waiting for... A wedding picture. I have a couple of others, but I am working on a family photo album so I will put them in it...


If you have any comments or suggestions, please e-mail me at val_63@swbell.net.

This page created with Netscape Navigator Gold